$20 OFF For First Time Clients. Use Code: $20OFF at Checkout
The Most Affordable Cleaning Service
in Philadelphia, New Jersey, and Delaware.
House Cleaning Service in Philadelphia, PA
Ms No Spots is a leading cleaning company in Philadelphia, offering professional cleaning services. From house cleaning in Philadelphia to deep house cleaning services and move-in clean tasks, our skilled cleaners in Philadelphia are ready to meet your needs. Specializing in residential and commercial spaces, our Philadelphia cleaning service ensures a spotless and refreshing environment.
Trust our Philadelphia house cleaning team for reliability, integrity, and a customized approach. Please schedule an appointment with Ms No Spots today and experience the quality of our professional cleaning services.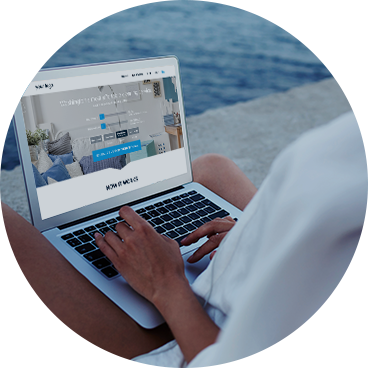 Select the date and time you'd like your professional to show up.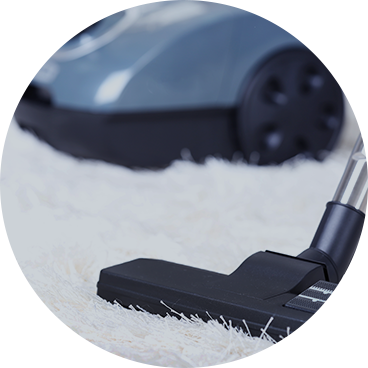 A certified cleaner comes over and cleans your place.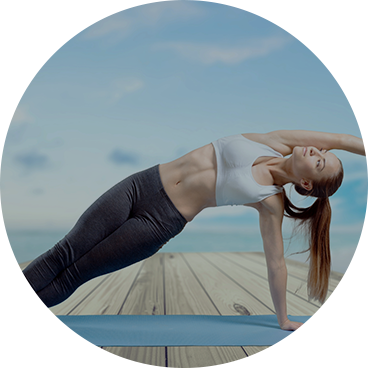 Sit back and relax. Enjoy your sparkling home!
Finding trusted cleaners for you.
We know inviting someone into your home is a big deal. All Ms No Spots cleaners are carefully vetted by us so we choose the right person to care for your home.
We guarantee your Ms No Spots cleaner will always be:

Experienced & professional

English speaking

Background & reference checked

Interviewed in-person

Highly rated by other Ms No Spots customers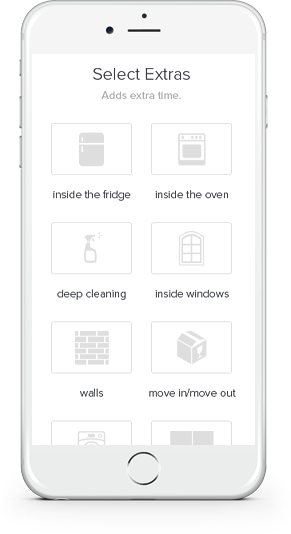 We're mobile friendly. Book just as easily from your mobile phone as you can on your computer.
THE HIGHEST STANDARDS. THE HAPPIEST CUSTOMERS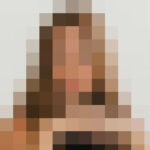 Emily M.
I was looking for a cleaning company and found Ms No Spots Cleaning on Google. I filled out the questionnaire on their website and received a response from them the next day. The customer service has been amazing, they responded to all my inquiries within a few hours and showed genuine interest in my needs. They were very professional and flexible, I am very happy with the service I have received!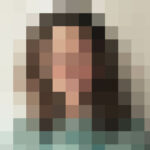 Elizabeth C.
Just had our house cleaned by Ms No Spots Cleaning and I'm amazed! Not a single stainspot after their work! They were on time and even did some extra job. I'm going to stick with Sparkle Home for a long time!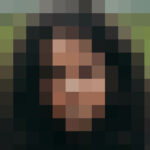 Lisa H.
They are the best cleaning company, hands down. I'm so happy that I was able to find them. They are always on time and they work hard to make my place feel like home again. It's not easy cleaning up after two active children!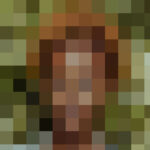 Janice P.
I can't say enough good things about Ms No Spots Cleaning. The people are friendly, the work is top quality, and they're usually able to offer me a same day appointment. There's never been a time when I've called them and they couldn't help me out of an emergency situation. I wish there were more companies like that around!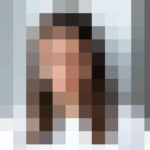 Kyla R.
I have been a Ms No Spots Cleaning customer for over two months now and I am very happy with their service. The maids come within 24 hours after I schedule them and they are very efficient at cleaning my home or office. They are also very polite and helpful when it comes to answering any questions that I may have. Highly recommend!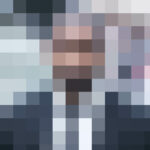 Travis F.
I've been using Ms No Spots Cleaning for over 4 months now and I can easily say that they are the best cleaning service of them all. I've tried other companies before, but none of them were as good as Ms No Spots Cleaning. First of all, the quality of cleaning provided by their maids is absolutely top notch. They go above and beyond to make sure that everything is done and clean.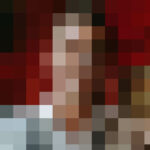 Jake M.
I hired Ms No Spots Cleaning to do some housekeeping on my apartment and I'm so happy with the results. The staff showed up on time, made sure they knew what needed to be done, and were very professional. All of my furniture was cleaned thoroughly and all the stains came out! They even did a little extra work for me for free! I would recommend them to.
YOUR TRUST AND SECURITY ARE OUR PRIORITY

SAVES YOU TIME
Ms No Spots Cleaning helps you live smarter, giving you time to focus on what's most important.

ONLY THE BEST QUALITY
Our skilled professionals go above and beyond on every job.

SAFETY FIRST
We rigorously vet all of our Cleaners, who undergo identity checks as well as in-person interviews.

EASY TO GET HELP
Select your ZIP code, number of bedrooms and bathrooms, date and relax while we take care of your home.

CASH-FREE PAYMENT
Pay securely online only when the cleaning is complete.

SEAMLESS COMMUNICATION
Online communication makes it easy for you to stay in touch with your Cleaners.
House Cleaning Service in Philadelphia, PA
Expertise in Cleaning

: Our cleaners in Philadelphia are trained professionals specializing in a broad array of cleaning services, including deep house cleaning and move-in clean tasks. Their attention to detail has earned us a reputation as a leading cleaning company in the area.

Customized Approach

: We understand that every home and business is unique. That's why our house cleaning in Philadelphia is tailored to meet your specific needs, ensuring daily satisfaction.

Quality Assurance

: Our commitment to excellence is reflected in using top-tier cleaning products and state-of-the-art equipment. From commercial spaces to Philadelphia house cleaning, we deliver results that shine.

Reliable and Trustworthy

: All our cleaning people undergo thorough background checks, reflecting our values of integrity and trust. Our reliability has made us a favorite choice for professional cleaning services in Philadelphia and the surrounding regions.

Positive Customer Reviews

: Our consistent focus on customer satisfaction has resulted in glowing reviews and high ratings. We value feedback and strive to enhance our Philadelphia cleaning service continuously.

Affordable and Flexible

: We offer competitive pricing and flexible scheduling, making our services accessible to diverse clients. Whether you need regular maintenance or one-time deep cleaning, we have a solution to fit your budget and schedule.
Choose Ms No Spots and experience why we are a top-rated cleaning company in Philadelphia. Please schedule your appointment today, and let us transform your space into something truly refreshing and inviting.
YOU'RE A STEP AWAY FROM HAPPY HOME