Are you searching for a cleaning solution that delivers impeccable results and aligns with your environmental values? Look no further than Ms No Spots. We offer Eco-Friendly Cleaning services in Philadelphia and combine cutting-edge cleaning techniques with eco-friendly products. Our cleaning experts are trained in sustainable tools and environmentally friendly solutions that are gentle on the Earth but tough on dirt. Our Eco-Friendly Cleaning service is perfect for those who are conscious about their carbon footprint but want to maintain quality. Schedule your online appointment today or call us at (267) 764-8707.
Benefits of Eco-Friendly Cleaning Services by Ms No Spots
Earth-Friendly Approach

: We use only biodegradable and non-toxic cleaning products.

Healthy Living Spaces

: No harsh chemicals mean a safer environment for you and your loved ones.

Quality Cleaning

: Green doesn't mean weak; we ensure thorough and deep cleaning.

Customized Solutions

: Tailor-made services to fit your eco-conscious cleaning needs.

Contribution to Sustainability

: Choosing us means playing a part in protecting our planet.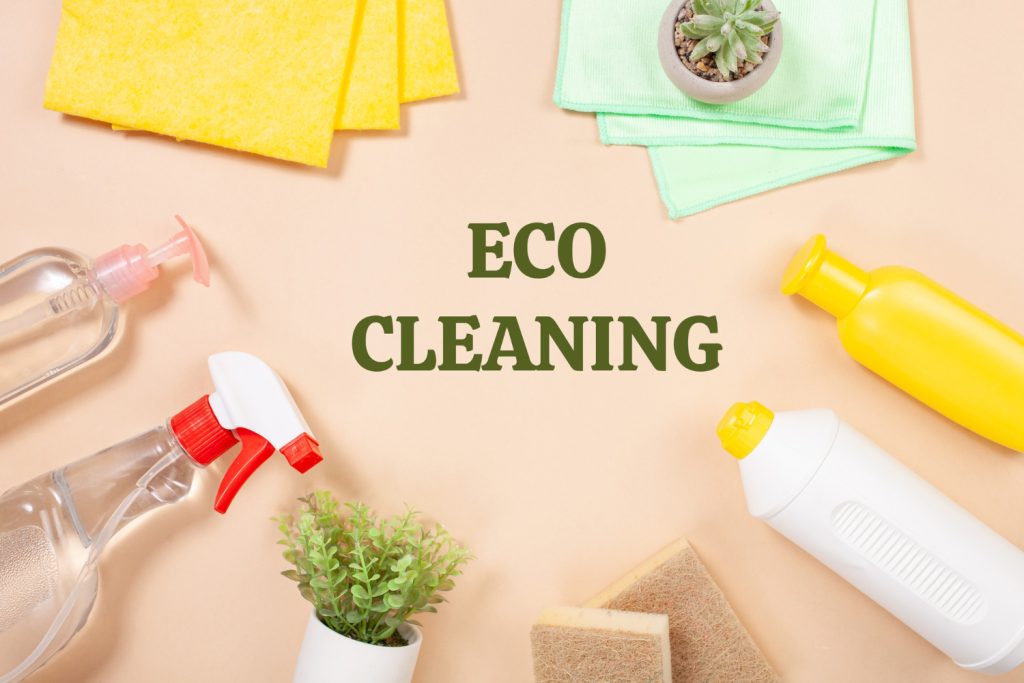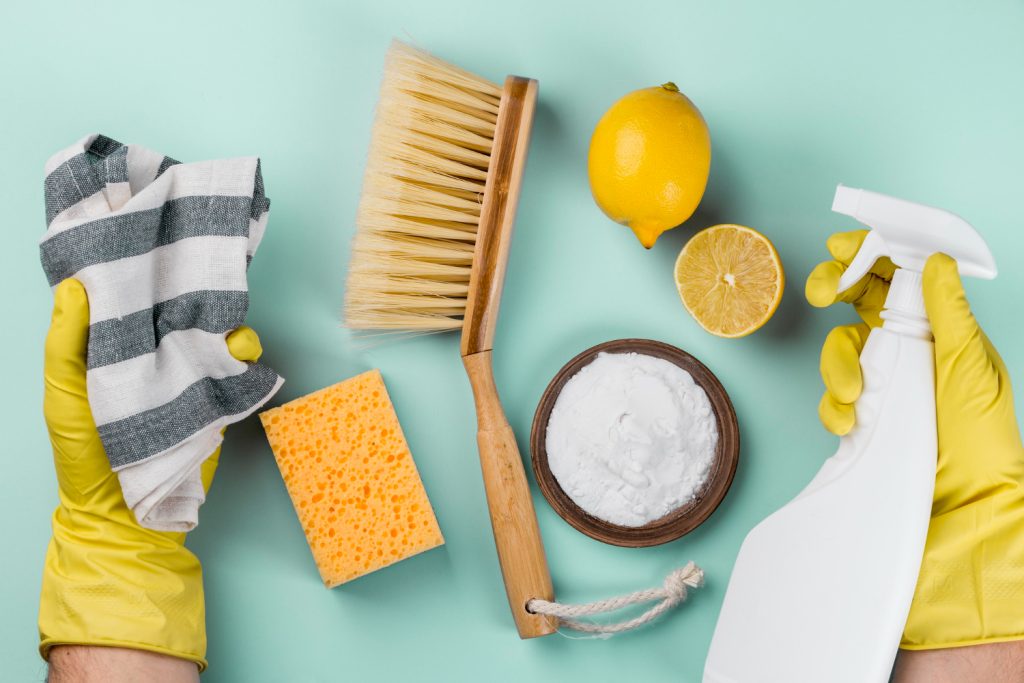 What is Included in Eco-Friendly Cleaning Service?
Use environmentally-friendly cleaning products that are safe for the household and the planet.

Minimized water waste through efficient cleaning techniques.

Recycling and responsible disposal of cleaning materials.

Advanced cleaning equipment that reduces environmental impact.

Indoor air quality enhancement using eco-friendly products, ensuring a healthier living space.
Locations that we serve:
Rittenhouse Square
Logan Square
Penn's Landing
Society Hill
Old City
FAQs About Eco-Friendly Cleaning Services
Our cleaning products are made from natural, biodegradable ingredients and are free from harmful chemicals, ensuring minimal environmental impact.
Absolutely! Our eco-friendly cleaning services provide the same high level of cleanliness without the use of harmful chemicals. Our trained professionals know how to maximize results with green products.
Our Eco-Friendly Cleaning services are available for residential and commercial spaces. Contact us at (267) 764-8707 for more information.
Why Choose Ms No Spots for Eco-Friendly Cleaning Services in Philadelphia?
Ms No Spots bring a fresh, green approach to cleaning in Philadelphia. We recognize the importance of being environmentally responsible without sacrificing quality. With us, you get a trusted partner who understands the intricacies of eco-friendly cleaning and is committed to exceeding your expectations. Our team is trained and equipped to deliver top-notch results using eco-conscious methods. By choosing Ms No Spots, you're embracing a cleaner and greener future. Let's work together to make your space clean and the world better. Call us at (267) 764-8707 today!