Are you feeling overwhelmed by clutter? Desire a home where everything has its place? Ms No Spots Home Organization services in Philadelphia are the solution you've been searching for. Our team of professional organizers works with you to sort, declutter, and create a personalized organization system that suits your lifestyle. Every task is manageable for us, from closets to entire homes. With an eye for detail and a dedication to practicality, we transform cluttered spaces into orderly, serene environments. Call (267) 764-8707 and start your journey toward a beautifully organized home!
Benefits of Home Organization Services by Ms No Spots
Reduced Stress

: An organized home promotes a calming and productive atmosphere.

Increased Efficiency

: Find what you need, when you need it, with a place for everything.

Aesthetically Pleasing

: Enjoy living in a space that's not only tidy but visually appealing.

Customized Solutions

: Systems designed to match your unique lifestyle and preferences.

Saves Time

: Spend less time searching for things and more time enjoying your home.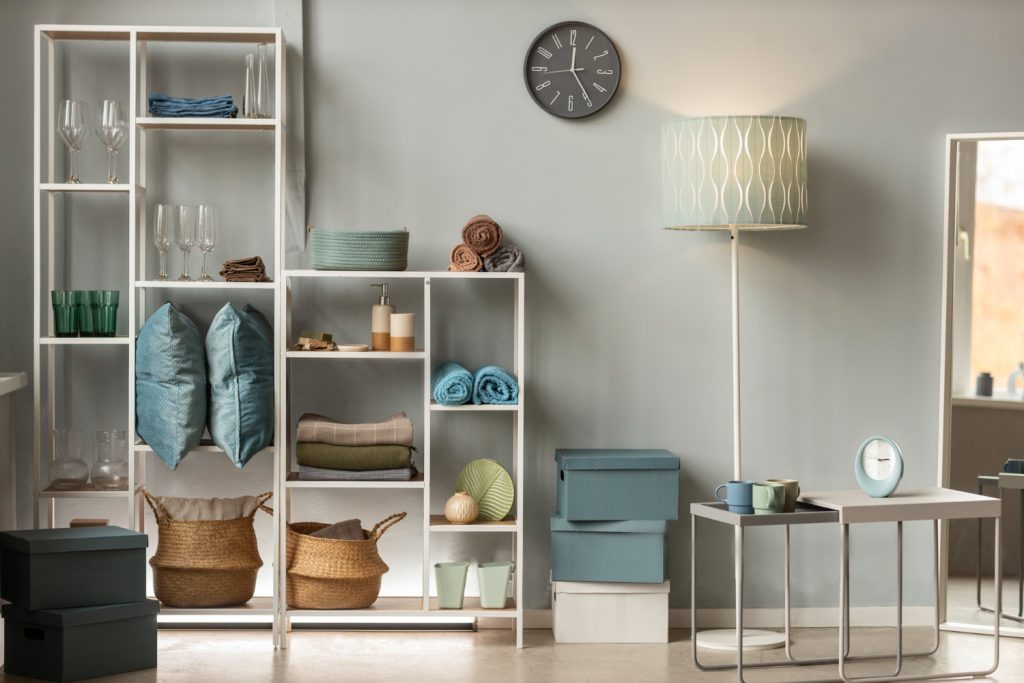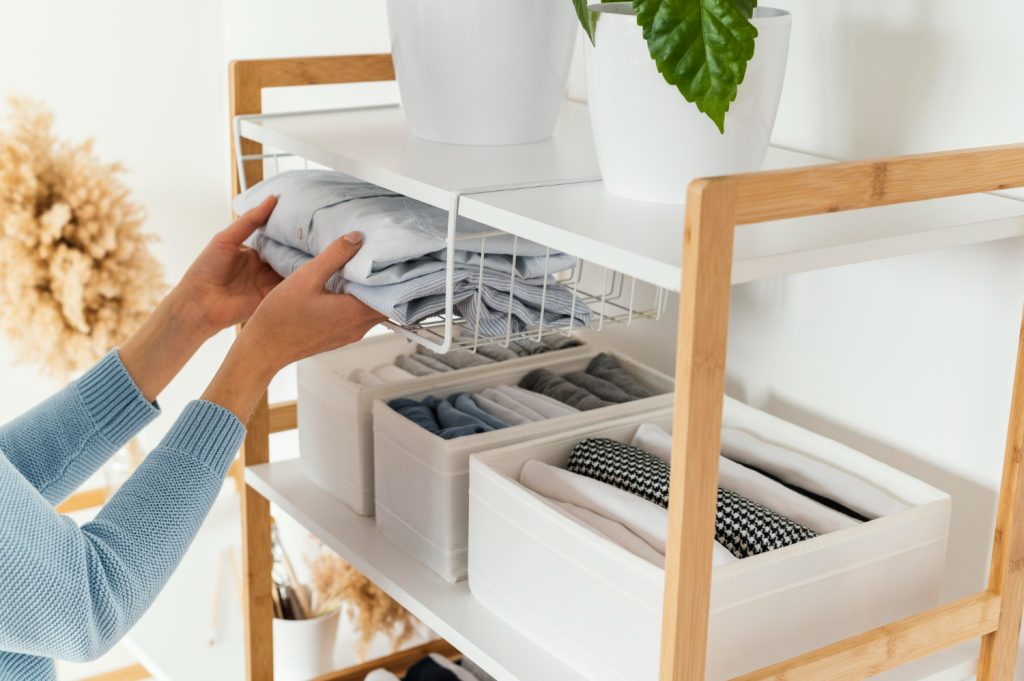 What is Included in Home Organization Service?
Personal consultation to understand your organizational preferences and needs.

De-cluttering spaces, sorting items, and categorizing them for easy access.

Recommending and implementing effective storage solutions, including bins, labels, and shelving.

Organizing all rooms, including kitchens, bedrooms, bathrooms, living areas, and any specified spaces.

Properly labeling items and storage units for easy identification.
Locations that we serve:
Rittenhouse Square
Logan Square
Penn's Landing
Society Hill
Old City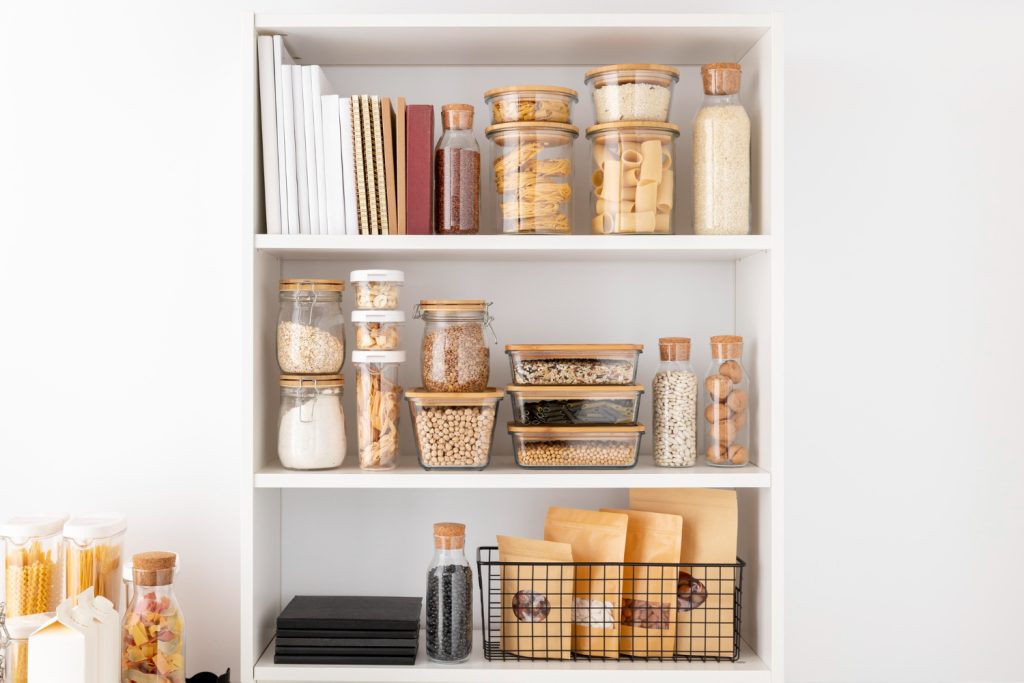 FAQs About Home Organization Services
Absolutely! We offer flexible services for a single room or the entire house. Call us at (267) 764-8707 to discuss your needs.
The duration depends on the complexity and size of the area being organized. After an initial consultation, we'll provide an estimated timeframe.
We strive to work with what you have but will offer suggestions for products to enhance the organization if needed.
Why Ms No Spots for Home Organization Services in Philadelphia?
Choose professionals who understand the art of organization. Ms No Spots go beyond mere tidying up; we create systems that last, making daily life more enjoyable and efficient. Our home organization services in Philadelphia are rooted in understanding your unique needs and crafting solutions that genuinely work. With a reputation for reliability and a commitment to satisfaction, we're not just organizing your home – we're enhancing your life. Experience the transformative magic of a well-organized space with Ms No Spots by calling (267) 764-8707 today!