Is your garage cluttered, dusty, or simply needing some TLC? Look no further than Ms No Spots for premier Garage Cleaning services in Philadelphia. We tackle everything from general decluttering to detailed cleaning, ensuring your garage becomes functional and tidy. Our team of professional cleaners uses specialized equipment and cleaning solutions tailored for garage environments. Whether it's stubborn grease stains or piles of unused items, Ms No Spots will restore order and cleanliness to your garage. Dial (267) 764-8707 for a consultation today!
Benefits of Garage Cleaning Services by Ms No Spots
Space Optimization

: Reorganize and declutter to maximize your garage's available space.

Safety First

: Reduce hazards by removing old items and cleaning up spills or debris.

Enhanced Functionality

: Transform your garage from storage to a versatile workspace or hobby area.

Property Value

: A clean and organized garage can positively influence your home's appeal and value.

Peace of Mind

: Enjoy the satisfaction of a tidy and well-maintained garage.
Locations that we serve:
Rittenhouse Square
Logan Square
Penn's Landing
Society Hill
Old City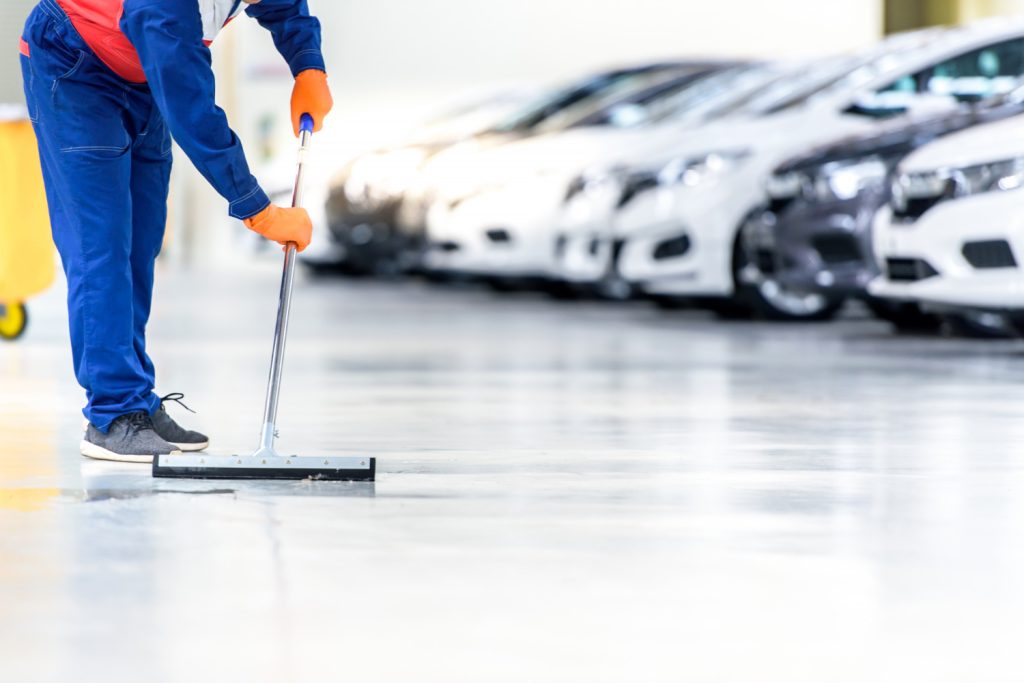 What is Included in Garage Cleaning Service?
Removal of all dust, cobwebs, and loose debris.

Cleaning and degreasing all surfaces, including walls, floors, and workbenches.

Organizing tools, equipment, and other stored items (if requested).

Cleaning of garage doors and windows, ensuring smooth operation.

Safely disposing of unwanted items and hazardous materials (upon client's approval).

Pressure washing of the floor to remove tough stains (if required).

Air purification to remove any lingering odors.

Inspection for pests and recommendation for further pest control measures if necessary.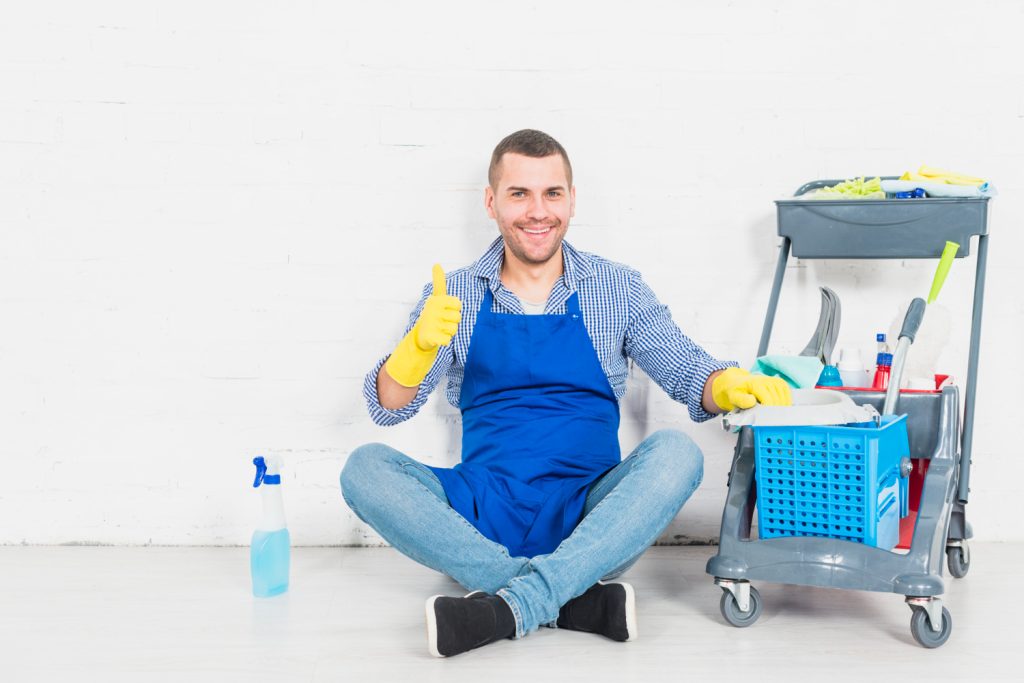 FAQs About Garage Cleaning Services
Our primary focus is cleaning; however, we can assist in organizing and moving objects within the garage. For heavy junk removal, it's best to consult us at (267) 764-8707.
The duration varies based on the garage's size and condition. Once we assess your space, we can provide a more accurate estimate.
Yes, Ms No Spots is committed to using environmentally friendly cleaning products and techniques to ensure effectiveness and safety.
Why Ms No Spots for Garage Cleaning Services in Philadelphia?
Your garage deserves the best, and Ms No Spots deliver nothing short of excellence. Our commitment to top-tier cleaning services in Philadelphia has set the gold standard. With our experienced crew and thorough methods, we transform cluttered garages into clean, usable spaces. Beyond cleaning, we bring reliability, integrity, and an unwavering commitment to customer satisfaction. Make your garage shine again and testify to your home's overall cleanliness. Connect with us at (267) 764-8707 and experience the transformative power of a meticulously cleaned space.