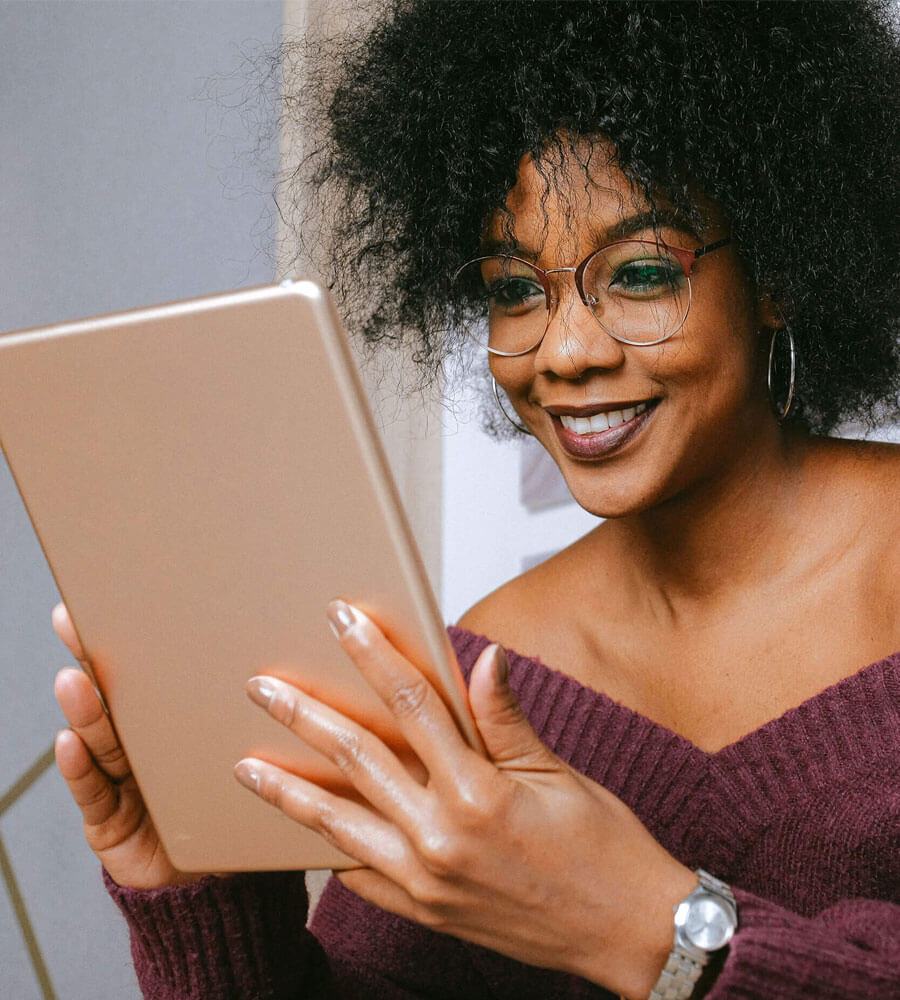 Obtain your quote and book an appointment!
We made it fast, easy, and super convenient for you. With our booking form you can see the prices by selecting the services you want and the number of bedrooms/bathrooms of your home. You can always reach out to us via phone or email in case you don't see the services you want in the booking form, or if you have any questions. Not only that – you can schedule your cleaning without having to write or call anyone!
Confirmation Emails & Reminders
After you book your cleaning appointment, you will receive a confirmation email informing you that you successfully reserved your appointment. 
We will also make sure to keep you reminded of your appointment by sending you automated emails and text messages a couple of days before the appointment.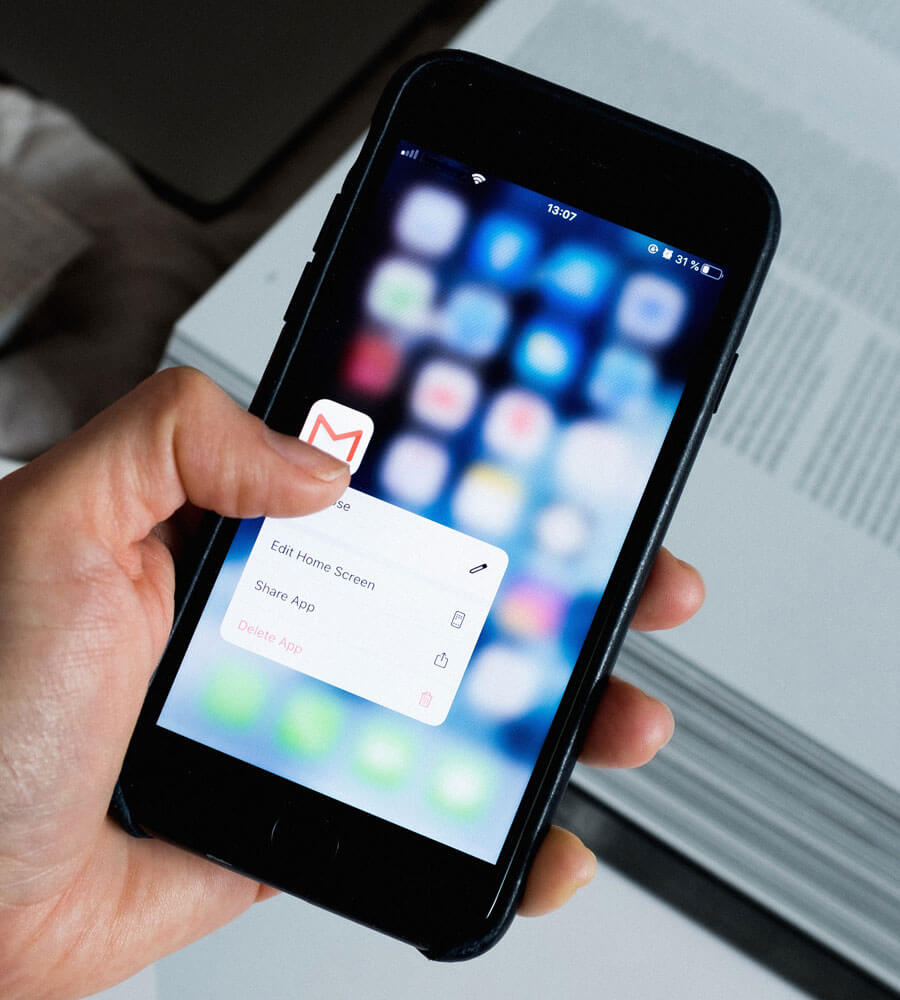 FAQs About Standard Cleaning Services
Our Standard Cleaning includes dusting, sweeping, mopping, vacuuming, and sanitizing all accessible surfaces, covering living areas, bedrooms, bathrooms, and kitchens.
You can schedule your Standard Cleaning service by calling us at (267) 764-8707 or booking online.
Yes, all our professional cleaners undergo thorough background checks, ensuring a top-tier service characterized by reliability and integrity.
Why Choose Ms No Spots for Standard Cleaning Services in Philadelphia?
Ms No Spots is a leading cleaning company in Philadelphia, offering a top-notch Standard Cleaning service that promises quality, convenience, and satisfaction.
Our professional cleaners are skilled in delivering consistent results that exceed expectations.
Our customized approach, flexible scheduling, and customer satisfaction commitment make us the go-to choice for Standard Cleaning in Philadelphia.
Experience the transformative magic of an immaculate space with Ms No Spots.
Call (267) 764-8707 to schedule your appointment today.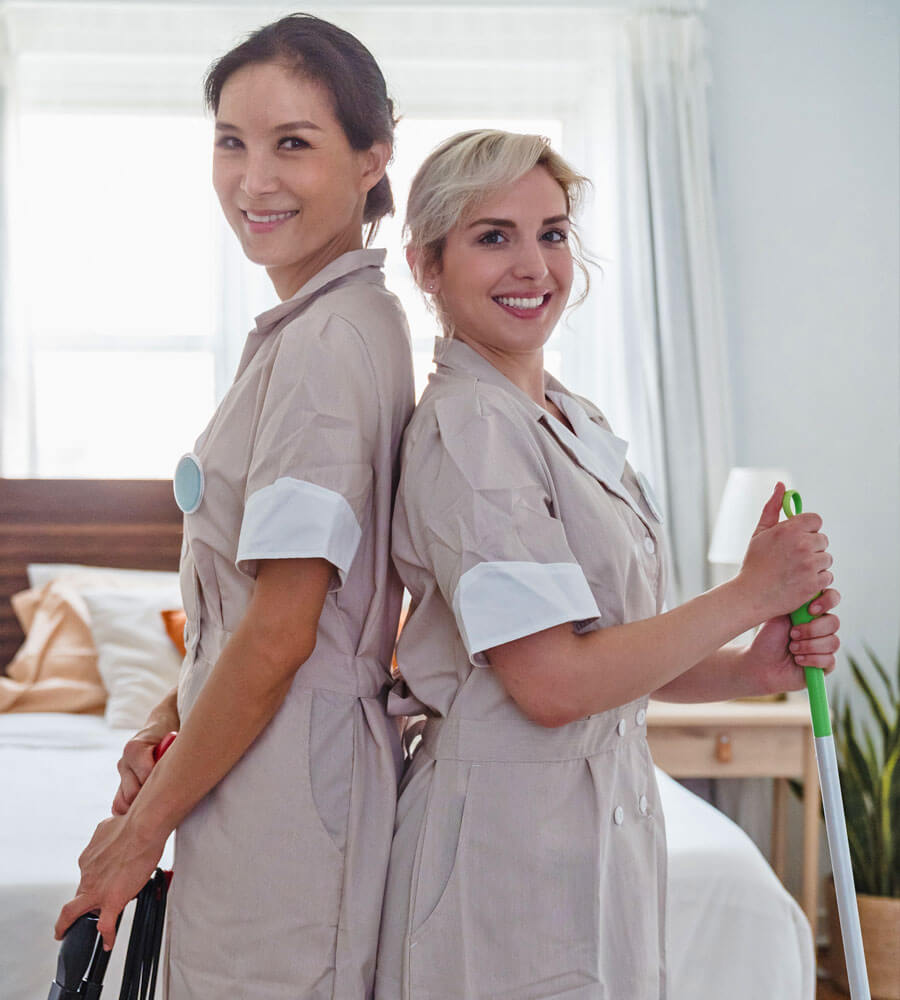 Our professional cleaners will be at your doorstep on the dot, together with all the required equipment needed to make your home spotless. The cleaning process is based on a before cleaning and after cleaning walk, for the purposes of our cleaners seeing what they need to focus on before they start cleaning, and to see if you are happy with their work when they're done.