At Ms No Spots, we provide specialized Move-In and Move-Out Cleaning services in Philadelphia, making your transition into a new home or office space as seamless as possible. Our move-in cleaning ensures your new place is spotless, fresh, and ready for occupancy. Conversely, our move-out cleaning assists in leaving the former space clean and organized, easing the moving process. Our experienced cleaners pay close attention to detail, covering everything from kitchen appliances to bathroom fixtures. To book your Move-In or Move-Out Cleaning appointment, call us at (267) 764-8707.
Benefits of Choosing Move-In and Move-Out Cleaning Services by Ms No Spots
Stress Reduction:

 Simplify the moving process by leaving the cleaning to our professional team.

Quality Cleaning:

 Comprehensive cleaning of all rooms and areas, including often-overlooked spots.

Flexible Scheduling: 

Services tailored to your moving timeline and needs.

Positive Impressions: 

Make a lasting impression with a spotless new home or leave your old place in perfect condition.

Time and Energy Saving: 

Free time to focus on packing, unpacking, and settling into your new space.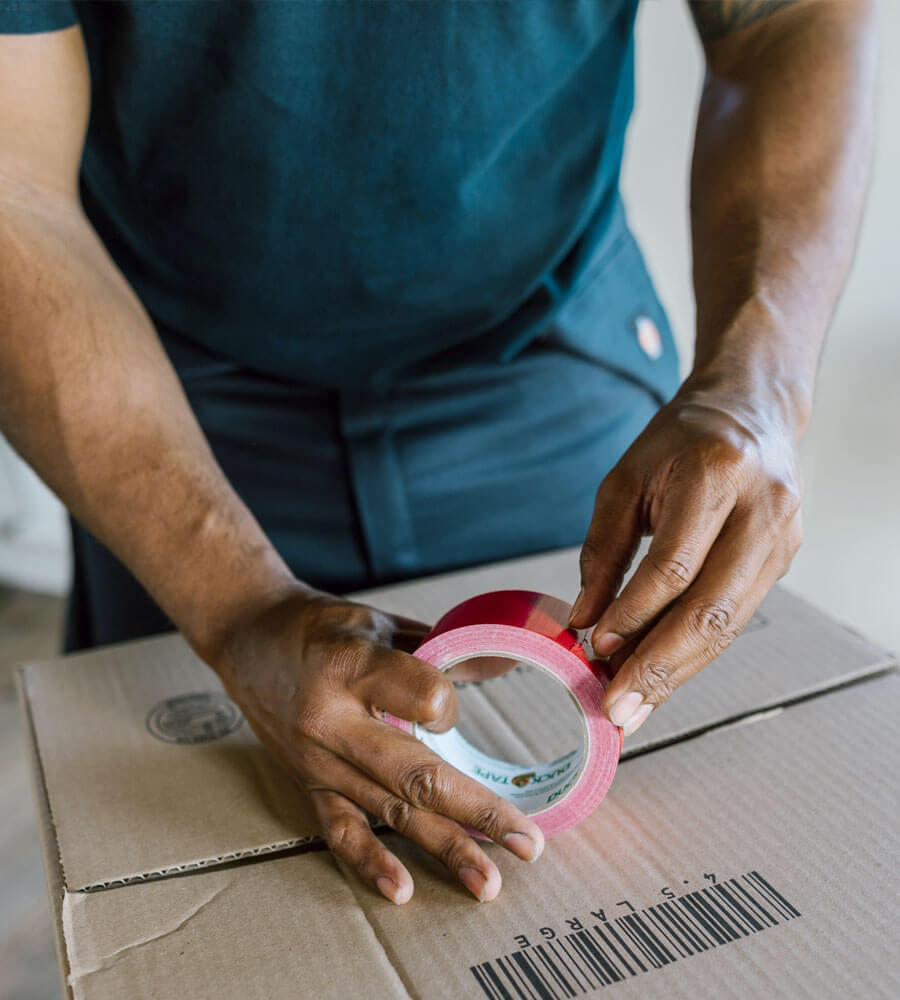 Moving is a time of change. Change of home, space, neighborhood, routines, sometimes friends and workplaces. As stressful as it is, it just gets worse with the thought of cleaning. Cleaning of the place you're moving out, and sometimes the one you're moving into, as well. Sometimes both. 
With all the things on your move-out to-do list, you should leave the residential cleaning to professionals who will sync with your tasks and make sure the home you're leaving is spotless for further use or sale. Our Move Out Cleaning service will help.
How to get the best results?
Make sure your house is empty and box and bags-free before the cleaning day to allow our team to access all the places in need of cleaning and do their best.
Schedule the repair and move-out service to come on different days from your cleaning. This will enable us the space and time to do our job the best way possible and not get into the way of others.
Do not cut off your power or water until after we're done cleaning. The equipment and the tools we use to clean require both. Thorough and deep cleaning of your home is what you need, and we guarantee. 
Schedule your home cleaning a few days before the deadline. This will leave enough room for additional touch-ups you might request. We strive to meet and exceed your expectations, but we have to plan for the expected and unexpected services you might want to need.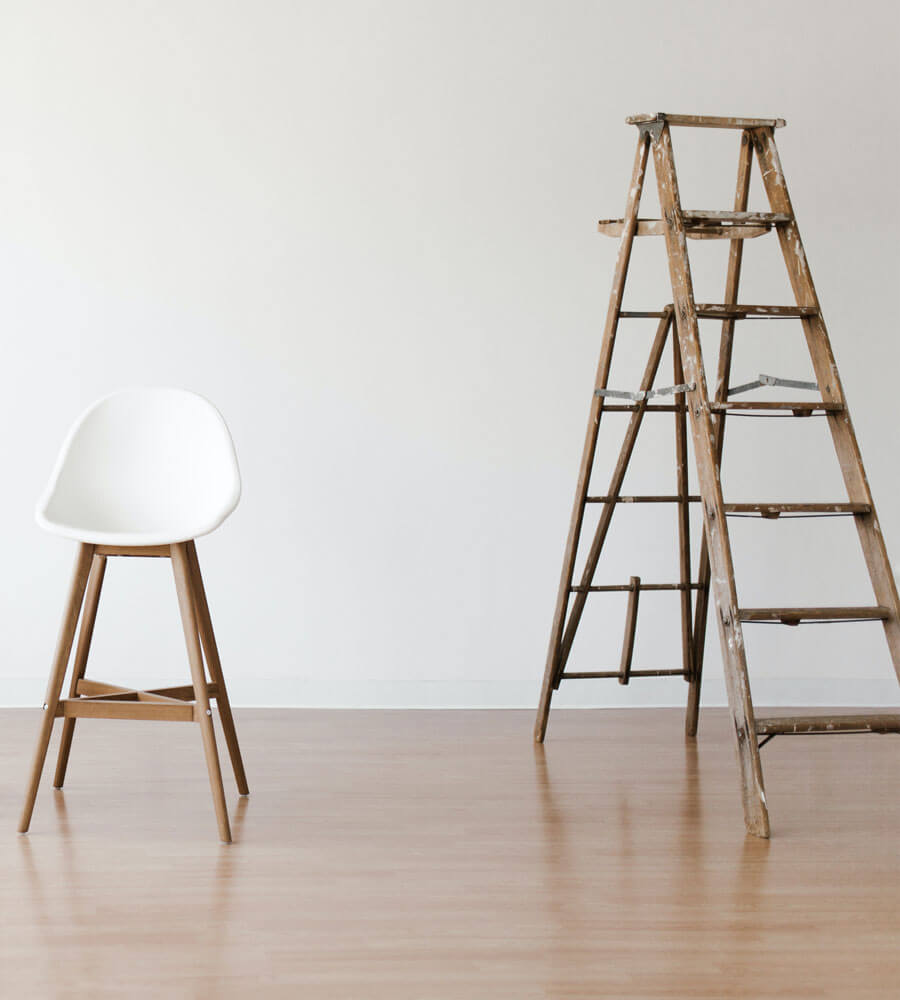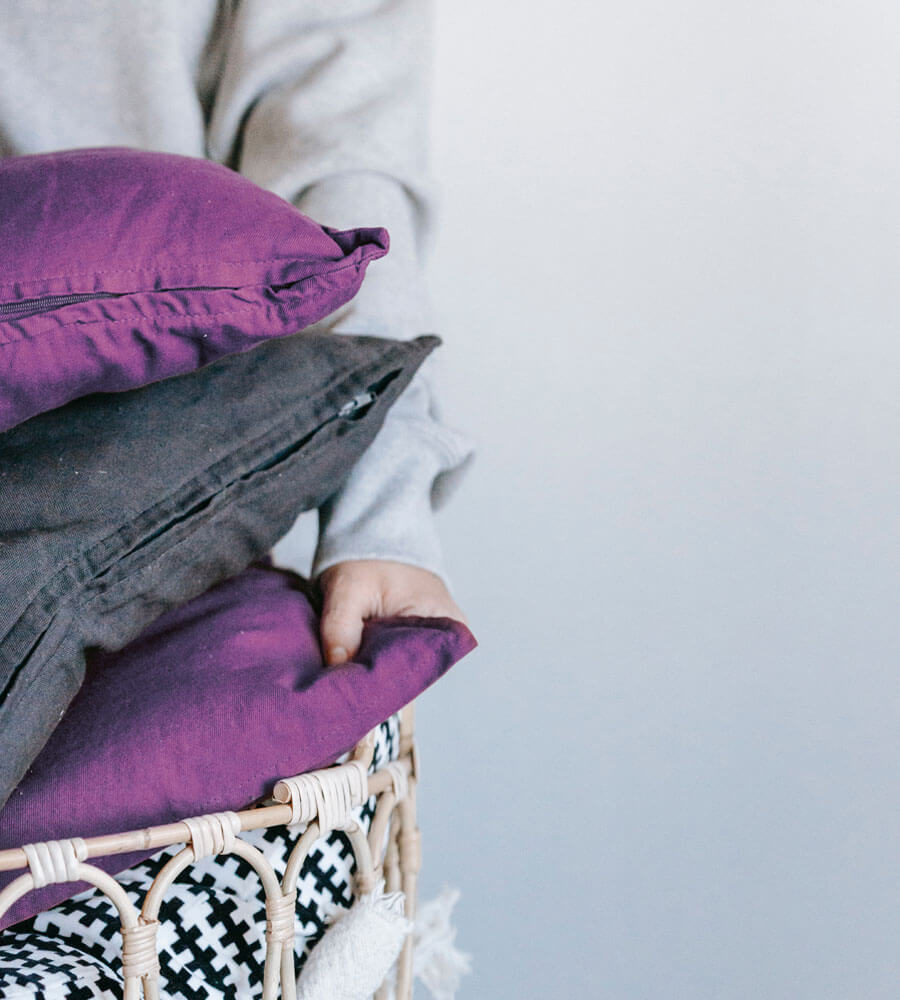 Our Move Out cleaning services checklist covers everything, and we'll make sure new occupants will find no flaws in your previous home. We go wide and deep into cleaning the space, going through the rooms, and the remaining furniture inside and out. 
Once you're out of the property, we take over and bring in our tools, machines, and supplies to allow you to focus on settling into your new home. We stay behind and make sure everything is pristine. 
Moving in is just as important as moving out and is the closing phase of the complex Move Home project. You're looking forward to cozying the new place and making it your own, but you want to make sure the property is clean, disinfected, and spotless before you start taking your belongings in. The best way to ensure that is to book our Move In Cleaning service to clean the whole space thoroughly and professionally. Our Standard Cleaning service will do if the space needs some refreshing. Then again, to be sure you're moving into a home that will bring no health issues, Deep Clean is always an option. If you are not sure about the condition of your new home, you can book consultations with us, and we'll suggest the right cleaning package.
Move-In/Out Cleaning Services include:
All Areas (Emptying bins, Vacuuming & mopping, Dusting all surfaces, Cleaning baseboards and light switches, Cleaning window ledges and Dusting and wiping the doors);
Bedrooms (Quick de-cluttering, Making beds, Dusting all surfaces and Wiping tables, Cleaning cabinets and drawers inside out. Changing sheets is done upon request);
Bathrooms (Cleaning countertops, Scrubbing Toilets, Cleaning sink, Scrubbing, rinsing and wiping the tub and showers, Polishing mirrors and chrome, Cleaning cabinets and drawers inside as well as outside);
Kitchen (Wiping the fridge, Cleaning countertops, Wiping appliances, Cleaning the sink, Cleaning the stove, Cleaning the stainless steel, Wiping the oven, Cleaning the microwave, cabinets, and drawers inside as well as outside). 
Don't let cleaning dims the spark of excitement moving brings. Instead, focus on organizing your new home and life, and we'll make sure your new home welcomes you all clean and fresh and ready for making memories. We promise to leave your old home spotless and in the best condition possible for new tenants and homeowners. We've got your back.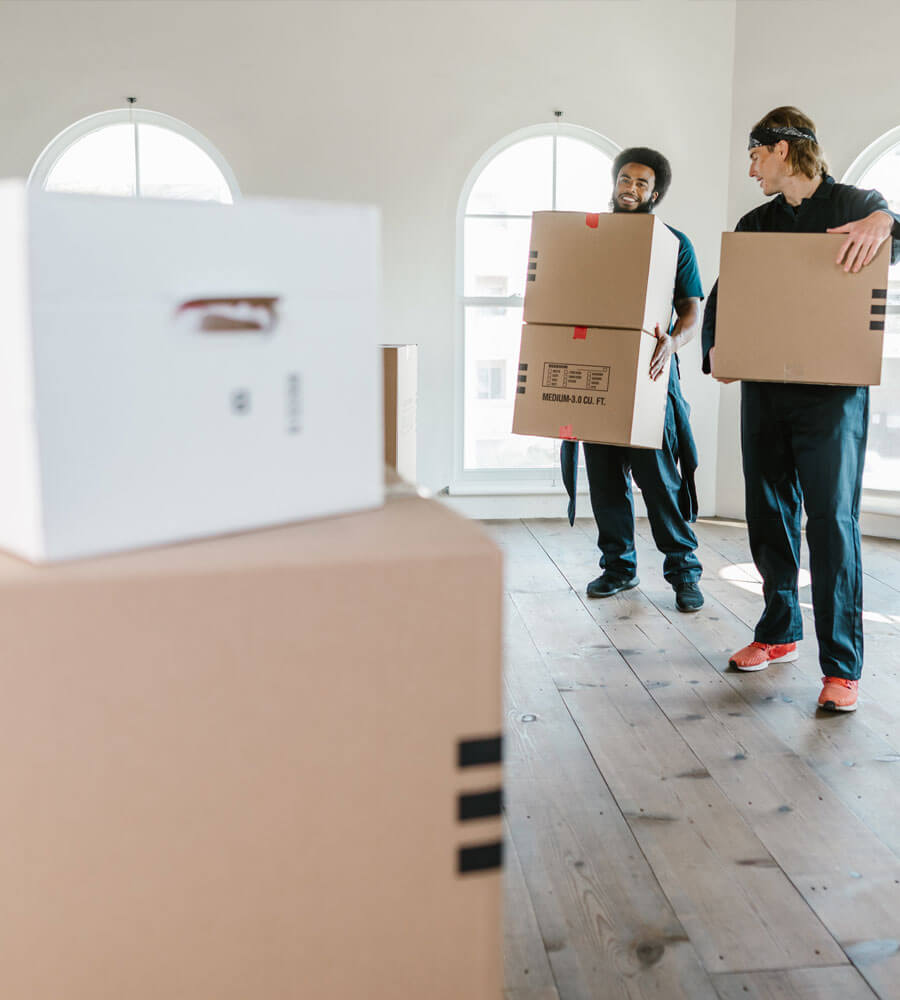 FAQs About Move-In and Move-Out Cleaning Services
Yes, depending on your needs, you can book both services together or separately. Call us at (267) 764-8707 to discuss your requirements.
Our Move-In and Move-Out Cleaning services cover deep cleaning of the entire space, including kitchens, bathrooms, living areas, and bedrooms, with particular attention to appliances and fixtures.
It's recommended to book at least a week in advance, especially during peak moving seasons, to ensure availability.
Why Choose Ms No Spots for Move-In and Move-Out Cleaning Services in Philadelphia?
Transitioning between spaces can be a stressful experience, but Ms No Spots are here to ease the process with our Move-In and Move-Out Cleaning services in Philadelphia. Our dedication to quality, reliability, and customer satisfaction ensures a cleaning experience that is smooth and hassle-free. Our professional cleaners in Philadelphia are skilled in handling all aspects of moving cleaning, delivering results that refresh and revive your spaces. Trust Ms No Spots with your next move, and call (267) 764-8707 to witness the difference we can make in your moving experience.